Christmas Special is the ninth episode in the first season of Oye Jassie. It first aired on December 8, 2013.
Christmas Special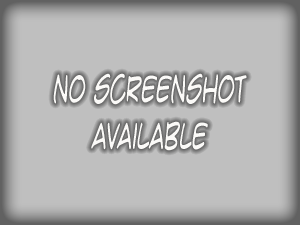 |200px]]
Character Infomation
Family & friends
Talent & personality
Background infomation
When Rahul and Riesha Malhotra get caught in a snowstorm, the family fears they won't make it home in time for Christmas, so they tell Jassie and tony that they are both left with shopping for the kids' Christmas presents and getting the house decorated for the holiday.Tia tells Subbu all about Santa. But Subbu thinks of Santa as the complete opposite of tia's description. Tia says that Santa is like Tony, but Santa likes his job, unlike tony . When Jassie takes the kids to the mall to see Santa, Subbu was petrified by him. Subbu even called him a "fat judgemental gnome who is obssessed with children and their naughtiness". And also,they have get into a fight with a mischievious elf who is an undercover store detective and her name is "Officer Jingles". Rocky intends to kiss Jassie under the mistletoe but instead, Jassie put a gift decoration on Rocky despite the fact that he is under age for her. Eventually Rahul and Riesha arrive home to spend Christmas with their children.
Tara Sutaria as Jassie
Diya Chalwad as Tia Malhotra
Ahsaas Channa as Ayesha Malhotra
Mohit Bagri as Rocky Malhotra
Ved Tarde as Subbu Malhotra
Kenny Desai as Tony
Harsh Vashisht as Rahul Malhotra
Simple Kaur as Riesha Malhotra
This was the sirst time when Rahul and Riesha Malhotra appeared since Mumbai,New Nanny.
Subbu thinks that Santa Claus is a bad guy and don't like kids.
Rocky finally got his kiss from Jassie.